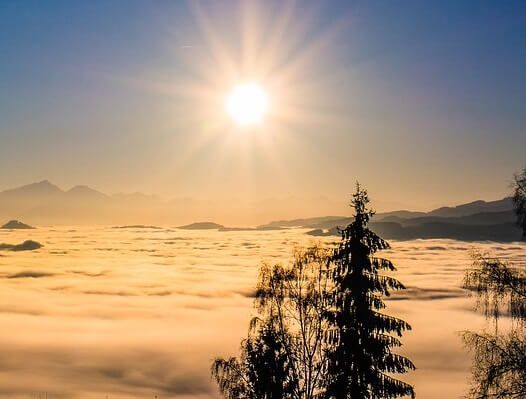 Compared to the first nine months of 2017, utility-scale solar expanded by 30.3%, and wind grew by 14.5%.
The growth in total solar – including distributed small-scale solar PV – was 28.2%, comprising a 30.3% increase in utility-scale solar and a 23.6% increase in small-scale solar.
Renewable energy sources – solar, wind, biomass, geothermal and hydropower – accounted for nearly 18.0% of net domestic electrical generation during the first three quarters of this year.
https://solarindustrymag.com/u-s-electrical-generation-by-solar-up-30-over-last-year/