Alternative Energy Southeast now offers the TESLA SOLAR ROOF IN GEORGIA!
Considering a new roof? Get the ULTIMATE in new roof design.
The Tesla Solar Roof offers a beautiful new roof as well as clean solar power for your home. It's an all-in-one solution.
If you've been looking for a solar power option but have been limited because your Home Owners Association prohibits solar panels – consider the Tesla Solar Roof.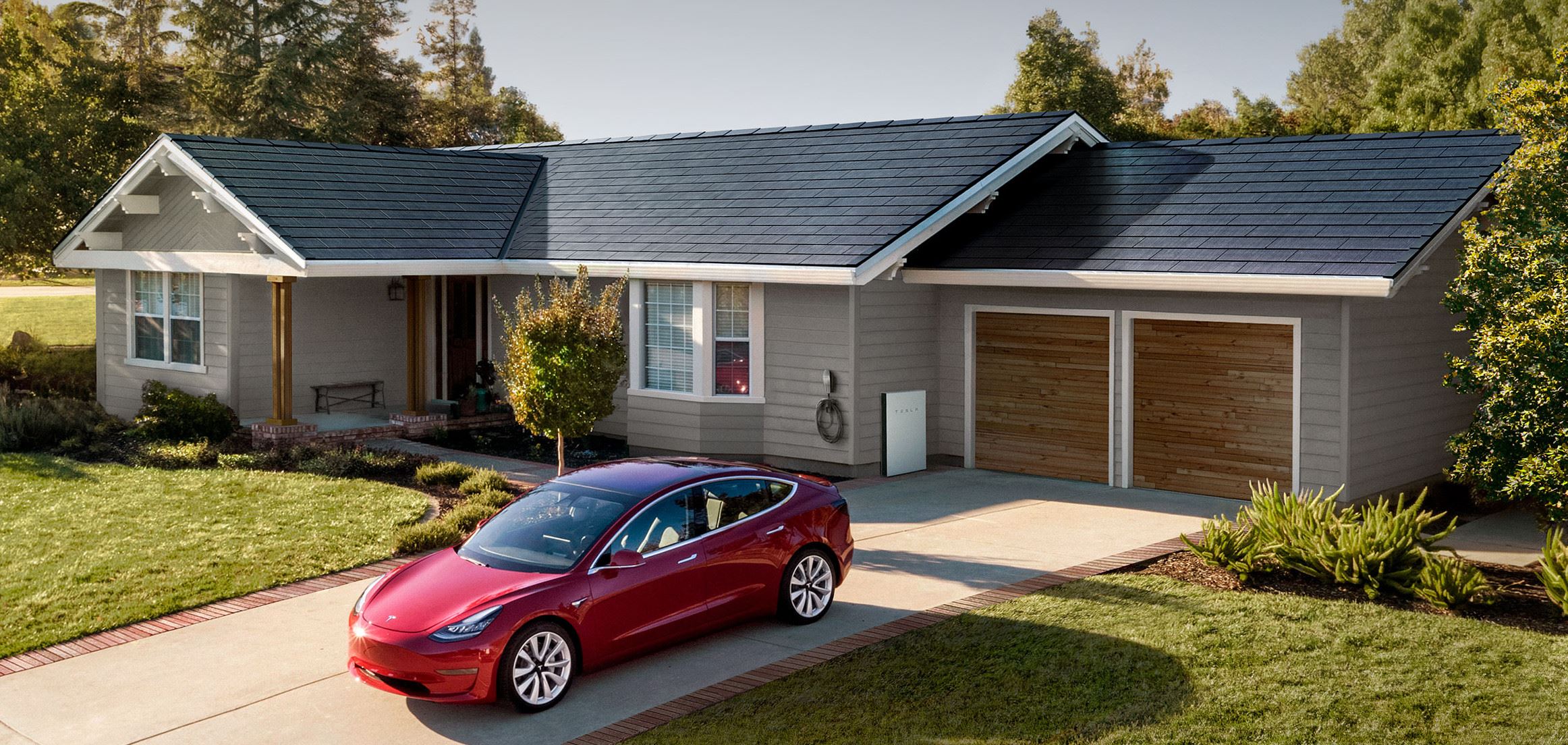 Invisible Solar
With a fully integrated design, each solar and non-solar tile is virtually indistinguishable in color and trim. Your brand-new roof looks incredible from any angle.
We'll Get It Right The First Time
Learn Why We're The Trusted Solar Professionals
Customer Focused

We are totally committed to your satisfaction and are working to keep you protected. We offer a 20 year workmanship warranty to ensure the quality and efficiency of your solar system.

Specialize in Solar

We are focused on doing one thing very well and we've been doing it for years. Our team is trained and properly prepared to help you reduce cost, save energy, and improve your space.

Educational Service

We have years of experience and knowledge that will save you money, help you plan properly, and provide the tailored solution your home or business needs.
Made with tempered glass, Solar Roof tiles are more than three times stronger than standard roofing tiles and engineered for all-weather durability. The Tesla Solar Roof installed by AES has a 25-year "No Leaks" Weatherization Warranty. And it's backed by the level of quality and innovation you have come to expect from the Tesla brand.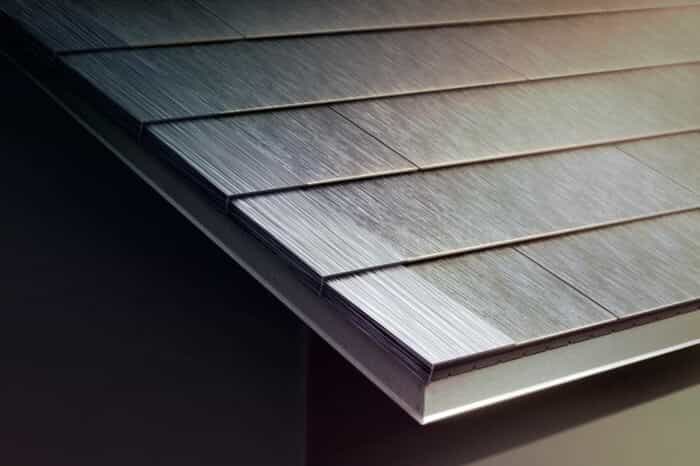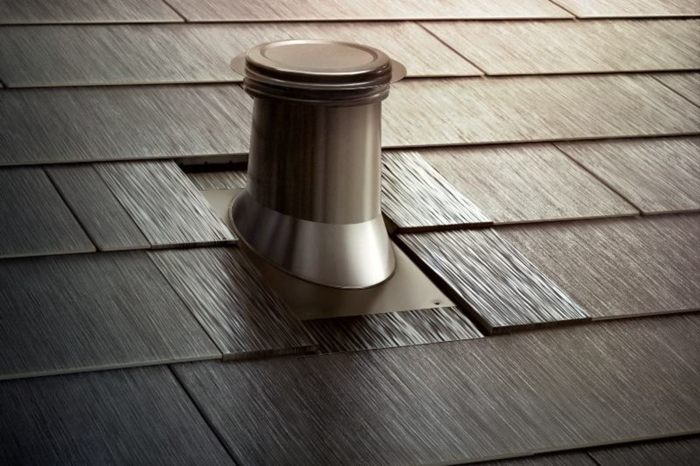 Exceptional Performance
Keep your home cool and comfortable by allowing hot air to vent with high-quality underlayment and integrated air gaps.
Best Value
The Tesla Solar Roof is a premium roof. You should anticipate a base cost of about $10 per square foot in addition to the solar power capacity at $2.60/watt. The cost is similar to a metal roof or slate/cedar shake shingles. However, potentially the entire Solar Roof is eligible for the 26% tax credit. To get a firm estimate on your roof project call us at (770) 691-0966 or send us an email.
Replace your roof at a cost comparable to other premium roofing materials with a roof that can save you money year after year. Not only will the Tesla Solar Roof increase the property value of your home, it will save you money on your monthly electric bill and bring you a return on your investment that increases every time the utility raises it's rates for decades into the future.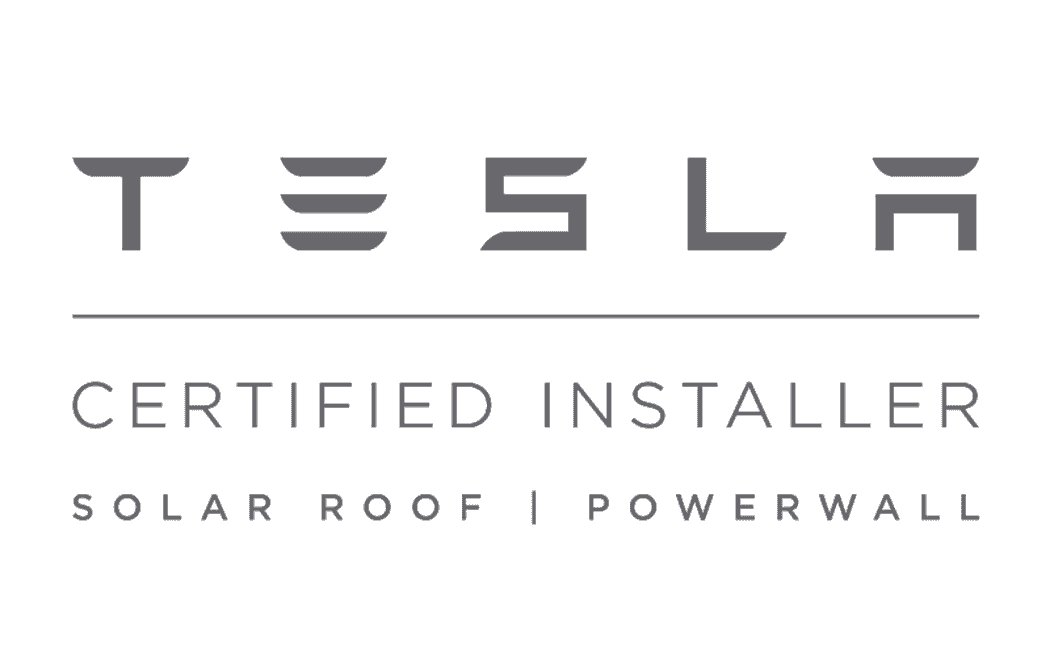 Part of your Back-up Power Solution
Combine Tesla Solar Roof with a Tesla Powerwall to rely less on utility power and back up your home during a grid outage. Control your system with 24/7 mobile monitoring from anywhere in the world.
AES is trusted in Clarke County and across the state of Georgia. For a free estimate on a Tesla Solar Roof call (770) 691-0966 today or send us an email. CONTACT US
"We were completely satisfied with the work AES has done for us."

Bob K.