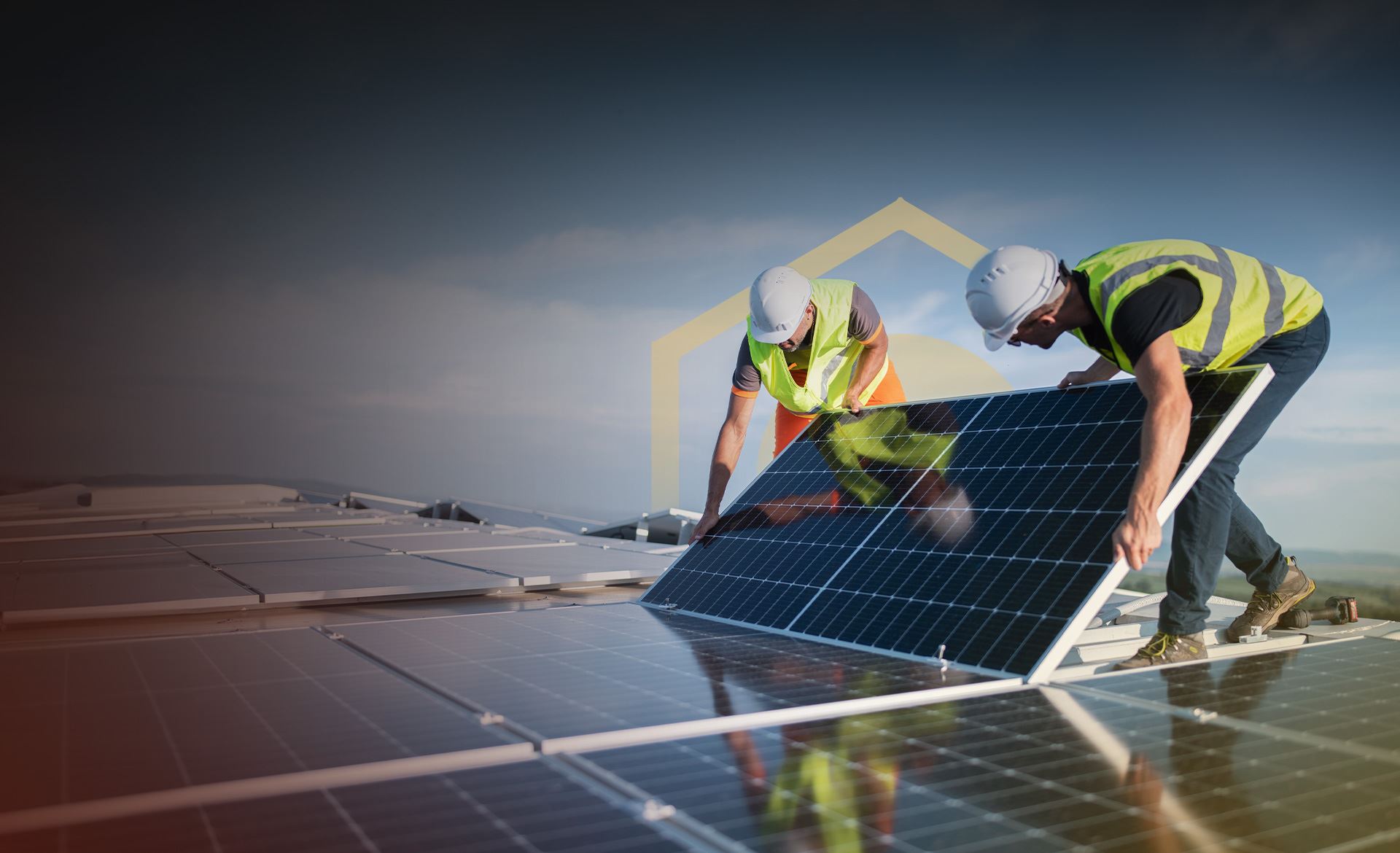 Reliable Commercial & Residential Solar Panel Installation, Repair & Maintenance
Alternative Energy Southeast, Inc. is a team of Georgia solar professionals on the leading edge of our trade. We go above and beyond to ensure our residential and commercial customers are treated with genuine integrity and their expectations are exceeded in every respect.
Our "Power Guarantee" assures that our systems will perform as contracted or we pay you.
We have top ratings from the Better Business Bureau, Yelp and Angi.
We are Certified Tesla Installers and #1 in Powerwall sales for the entire Southeast.
We have the most advanced system monitoring program available.
Our proposals include a comprehensive financial analysis.
We include a 25-year Workmanship Warranty.
10% of our profits go to charitable efforts.
We are specialists in the design and installation of Solar Power Systems.
10% of Profits Go To Charity
We Specialize in Design & Install
Certified Tesla Installers
25-Year Workmanship Warranty
Fifteen years ago I saw the potential of solar power to provide clean, renewable power to homes and businesses while saving them money. So I incorporated AES, which has grown into a multi-million dollar business with over 25 full-time employees.
The key principles I built AES around are:
Turn-key service by amazing in-house staff
Professionalism
Expertise and proficiency
Quality products
Affordability
Giving back to the Earth and our biosphere
It is my personal mission to ensure every one of our customers are treated with honesty and integrity. I've seen way too many other companies that don't deliver a thorough proposal because they only care about making a sale.
As soon as you begin working with us, I know you'll see the difference!
Service Designed To Help You Save

Our team of solar experts are prepared to help you find the best solar solution for your Georgia home or business.
SOLAR PANEL INSTALLATION
IN GEORGIA & BEYOND
Contact us now to start saving money on your power needs with a system more reliable than your electric utility can provide.
Solar panels have become increasingly popular in the state of Georgia. In recent years, solar energy installation has risen steadily in response to its multiple benefits for both residential homes and commercial businesses. Solar panels provide an alternative energy source, reducing dependence on natural gas and electricity. Solar energy is a clean energy source that contributes fewer contaminants to the environment than traditional sources. Homeowners and business owners alike benefit from solar panel installations by reducing their monthly utility bills, as well as potentially increasing the value of their properties. For those looking for an efficient and cost-effective way to reduce their carbon footprints, going solar in Georgia is a great choice.
From the moment you contact Alternative Energy Southeast, Inc., we will be a one-stop shop for your solar panel installation and energy storage needs from start to spectacular finish. In consultation with you every step of the way, we will design, install and follow-up on your solar solution because your satisfaction is our primary mission.
If the power your system produces doesn't meet our production estimates, we will pay the difference. It's written in our contracts!
Why Trust Alternative
Energy Southeast?
In-House Teams

Our solar installers, electricians, solar consultants, and system designers are primarily W2 employees for optimal quality control and customer experience.

Customer Focused

We are totally committed to your satisfaction and are working to keep you protected. We include a 25-year Workmanship Warranty to ensure the quality and efficiency of your solar system.

Specialize in Solar

We are focused on doing one thing very well and we've been doing it since 2007. Our team is trained and properly prepared to help you reduce cost, save energy, and improve your space.
Hear From Our
Valued Customers
Read What They Have To Say About Our Service
"I highly recommend this company if you decide to pursue solar power for your home or business."

Robert B

"Very happy with the results."

Chuck M.

"I really couldn't ask for a better experience."

David P.

"The Best Alternative Energy Company By Far!"

David T.

"...we have found the right company to install our system..."

Jim P