Residential EV Charging Systems
Alternative Energy Southeast, Inc. Provides Expert Installation
Over the next decade or two, it's widely estimated that the number of electric vehicles and plug-in hybrids will surge, becoming a large percentage of the number of vehicles on the road. DC fast chargers are popping up in parking lots everywhere to accommodate drivers who need to keep their batteries topped up, but that doesn't say much for how we charge our vehicles at home. It takes a lot longer to charge your electric vehicle using your home's normal 120-volt outlet, and that's why residential EV chargers have become extraordinarily popular upgrades for a wide variety of property owners.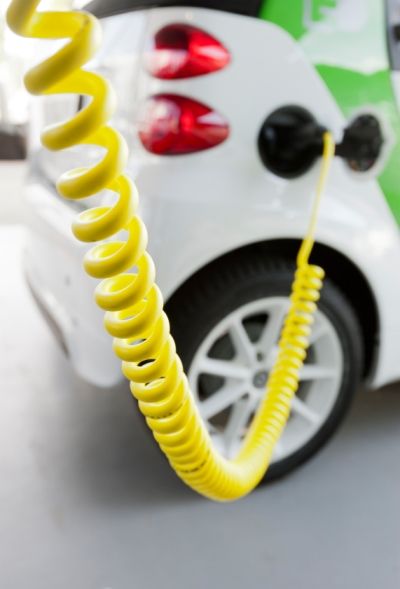 Installing EV Charging Stations in Atlanta
At Alternative Energy Southeast, Inc., we're proud to provide you with high-quality home charging solutions. Our charging systems are small, convenient, and extremely powerful, offering a wide range of charging options for many different electric vehicles. Our Georgia EV charging installers can make sure your system is working seamlessly.
Interested in installing an EV charging station for your Georgia home? Call Alternative Energy Southeast, Inc. at (770) 691-0966 to find out more.