GOVERNMENT & NONPROFIT ENTITIES
Assisting Georgia Government & NonProfit Entities in Going Green
Whether you represent a government agency, a non-profit organization, or any other public entity, we are here to support you in your journey towards sustainability. At Alternative Energy Southeast, Inc., we have a dedicated team of well-trained, highly skilled, and certified electricians and energy experts who are passionate about helping government and nonprofit entities transition to cost-effective and environmentally-friendly energy solutions. Our goal is to help you minimize operating costs, improve your public image, and contribute to a greener future.
Take the first step: contact our Georgia government & nonprofit entity solar company at (770) 691-0966!
Our Services
As a government or non-profit entity, you may be responsible for managing various facilities and projects. Whether you oversee public properties, community centers, or government buildings, we can assist you in exploring ways to reduce utility expenses and attract potential stakeholders through sustainable energy offerings.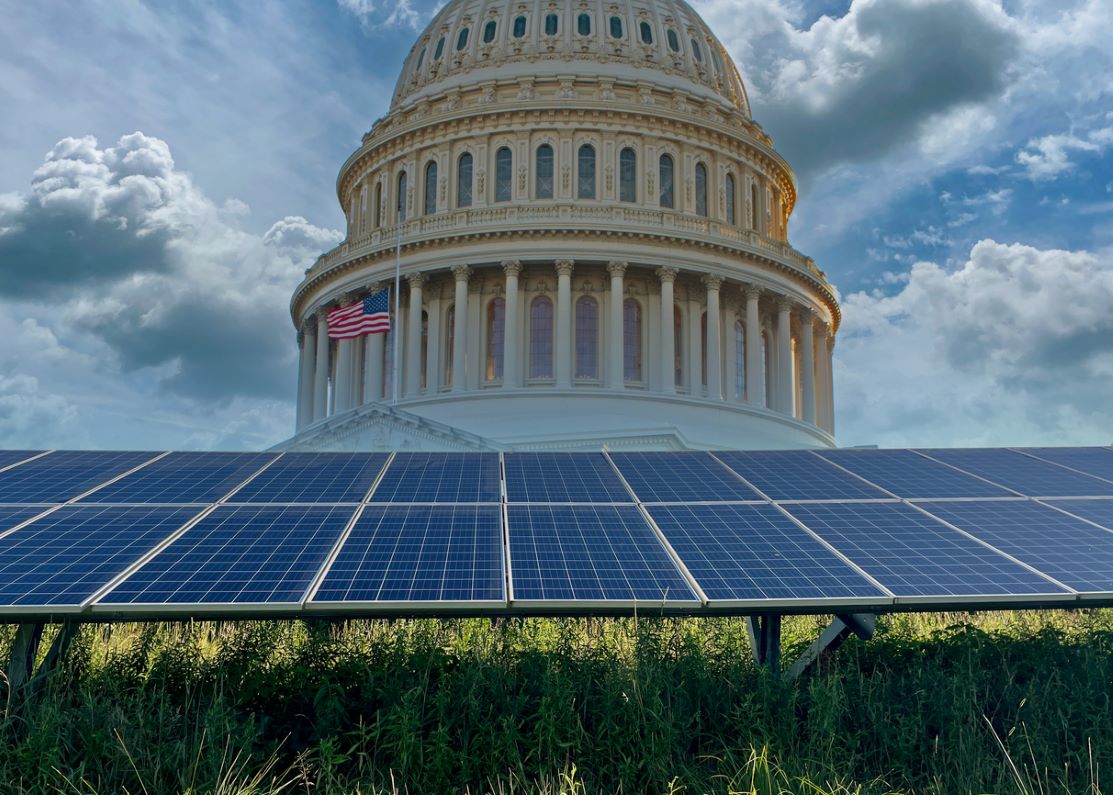 Reasons for Government & Nonprofit Entities to switch to Solar
-New! 30% rebate on total project costs
-Spend less on energy, spend more on your organization's mission
-Align your energy production with your organization's core values
-25-year warranty
We understand the importance of incorporating renewable energy sources into your projects. Our team will work closely with you to analyze your requirements and provide customized solar power solutions. By harnessing solar energy, you can not only save on operating costs but also demonstrate your commitment to environmental stewardship.
Rebates and Incentives
The Inflation Reduction Act of 2022 made it possible for Government and NPEs to get a rebate for installing solar equal to 30% of the total project costs. As part of our commitment to your success, AES will guide you in accessing all available local, state, and federal rebates and incentives. These incentives can significantly reduce the cost of integrating solar power into your new developments, renovations, or retrofits.
Choosing AES for a Sustainable Future
By choosing Alternative Energy Southeast, Inc., you are partnering with a team that shares your vision for a sustainable future. We believe that by collectively embracing renewable energy solutions, we can make a positive impact on the environment while advancing the goals of Georgia's government and non-profit sectors. Contact us today to schedule a consultation and discover how our energy expertise can benefit your organization. Together, let's build a greener and more prosperous tomorrow.
Take the first step: contact our Georgia government & nonprofit entity solar company at (770) 691-0966!
"we will recommend AES to everyone"

Tom C.

"We were completely satisfied with the work AES has done for us."

Bob K.

"Very happy with the results."

Chuck M.

"I highly recommend this company if you decide to pursue solar power for your home or business."

Robert B

"We had a great experience with AES."

Jennifer M