Montana Busch - Founder and CEO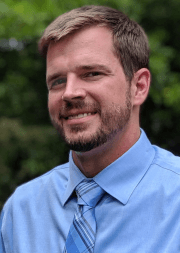 Montana Busch is the CEO of Alternative Energy Southeast (AES). He founded AES in 2007 when he was only 20 years old. Mr. Busch also serves as the Co-Chairman of Georgia Solar Energy Association, a non-profit whose mission is to educate and advocate to make solar energy more accessible in Georgia. Because of solar advocates like Montana Busch solar energy has grown exponentially in Georgia over the past decade.
Mr. Busch is a renowned solar specialist through and through. He has been working closely with lawmakers, commissioners, utilities, code enforcement entities, and other solar advocates since his company's inception. Montana graduated from North Carolina State University with an education in Renewable Energy and Green Building Technologies. He also graduated as a Journeyman Wireman from a 5-year apprenticeship program and he is licensed in Georgia as a non-restricted Electrical Contractor. Having performed electrical work for hospitals, data centers, office buildings, high-rises, factories, and homes Montana has been able to cultivate a comprehensive knowledge of a wide variety of electrical systems. His background gives AES exceptional insight into project design and quality assurance.
Mr. Busch is a dedicated advocate for the global adoption of clean energy. He also partakes in humanitarian and environmental efforts and contributes 10% of his company's profits to those efforts. Mr. Busch was recently honored with a biographical listing in the Marquis 2021-'22 Who's Who in America.
Elizabeth Jones - Administrative Coordinator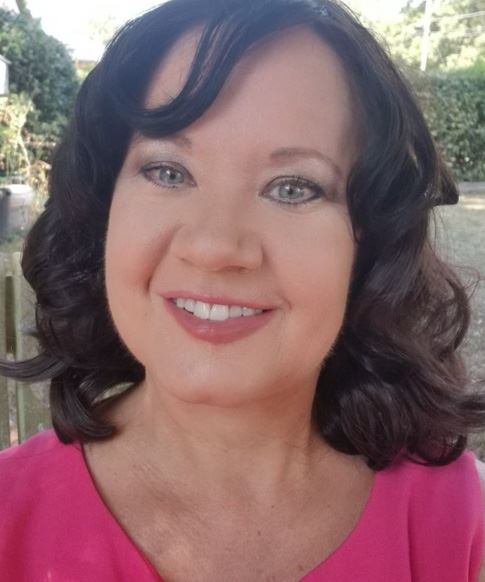 Elizabeth Jones is a Georgia native. She graduated with a Master of Business Administration and a Master of Management (with a specialization in Human Services Non-Profit) from Shorter University. Elizabeth is currently finishing graduate coursework and research for a Master of Historic Preservation from the University of Georgia's College of Environment and Design. She is the winner of the 2019 John W. Linley Scholarship. As a community leader and grant writer, Elizabeth was awarded the 2019 National Council for Preservation Education "Communicating the Value of Historic Preservation" grant for stewardship efforts at Zion Hill Cemetery Monroe, Georgia.
While working for Nissan USA as an Ownership Loyalty Manager, Elizabeth was awarded the 2015 Nissan Best Practices Award at the OLM Summit for innovative policies and procedures with Electric Vehicle customers. Elizabeth continued working with EVSE, delving into service and installation operations, and she began working with solar installations in 2016 as a project coordinator. She joined Alternative Energy Southeast in 2018, as the company's Senior Administrative Assistant.
Aaron Scranton - Sales Director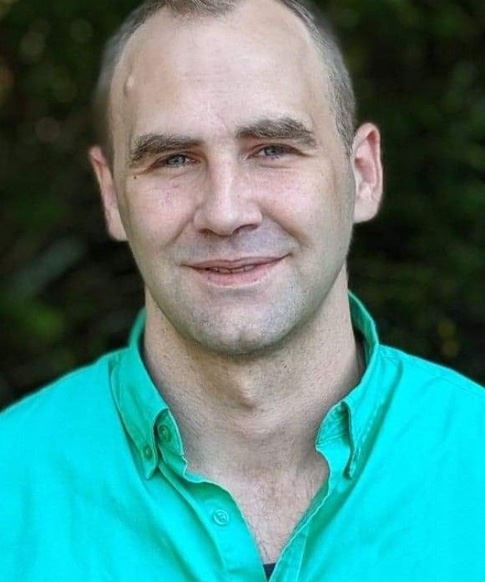 Aaron Scranton has been working as a Solar Consultant with AES since 2014. He received his Bachelor of Science degree from Emmanuel College in 2011 and has been involved in building renovation and energy efficiency ever since. While at AES, Aaron has designed more than 1,000 solar PV and battery backup systems, with over 200 of those having resulted in executed contracts. These contracted projects range in size from small residential systems to a sophisticated 642kW commercial installation
Aaron excels at setting realistic system performance expectations with his clients. He is very detail-oriented and uses his talents to optimize system design and output in accordance with customer goals. Aaron proficiently optimizes system designs to maximize the ROI for his clients. Aaron is a very effective communicator and is often called upon for public speaking engagements and Q&A sessions. He also takes the lead role in managing Solarize campaigns for AES. Aaron has a natural aptitude for teaching and practices a consultative sales technique that relies on building customer trust through expertise and AES's solid reputation. Aaron is of the firm belief that if it makes sense to the customer and delivers what they are looking for, they will become a satisfied and long-term AES client.
Darryl Kelly - Solar Consultant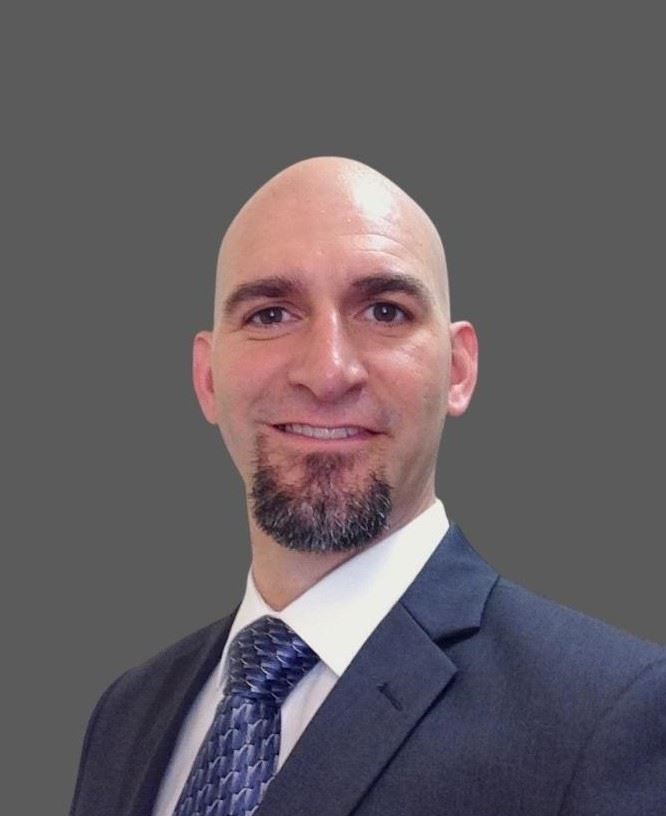 Darryl Kelly brings many years of consulting experience in both the residential and commercial arenas. Darryl has worked for AT&T, CVS, and UHG in a workforce management capacity, each of which were top ten fortune 500 companies at the time of his employment. This gave him tremendous leadership and customer service experience. Accustomed to making very important decisions in a short period of time where the outcome was paramount, is a valuable skill that Darryl has brought with him to the renewable energy industry. This has served customers well who are making one of the most important decisions in their life, that has a direct impact on their families, the environment, and their home. He has been working as a Solar Consultant the past couple of years helping individuals and families go solar. Darryl is eager to help answer any questions or concerns you may have, and does so with an honest and empathetic perspective.
Darryl has a unique ability to take complex concepts and explain them in a simple, easy to understand format which gives many of our clients the ability to make better, smarter, more informed decisions regarding their particular situation. Since every solar system is unique to the customer, understanding their goals upfront is vital. This makes the initial consultation very important, and is something Darryl tends to do well by providing honest upfront answers. Sometimes what a customer may initially want to do may not be the best solution for them, or even possible, but having that explained and then exploring additional solutions is what this consultant excels at. You may see Darryl at one of many events we participate in throughout the year promoting renewable energy, and educating communities on solar. He enjoys meeting new people and helping them along their solar journey.
Steven Sutherland - Solar Consultant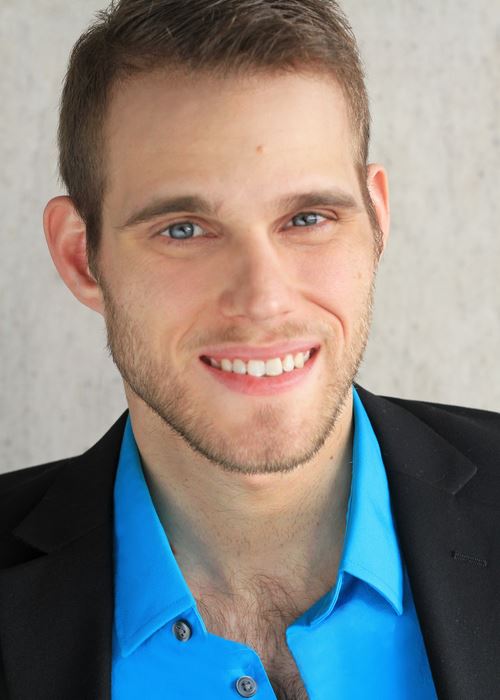 Steven Sutherland spent most of his life as an actor for film and television starring in several feature films. He Moved to Georgia to pursue acting and eventually found his way behind camera working for various Marvel films such as Avengers Infinity War, Avengers End Game, and Ant-Man And The Wasp. It was when he moved to Georgia, he met Montana Busch and started gaining a passion for Solar. Steven takes great pride in calling himself a consultant rather than a salesman. "The Truth is, I'm not here to sell you anything. I'm here to guide you and help your process to get you the solar design that best fits your needs and expectations."
Since Steven started with Alternative Energy Southeast, He's broken records in sales and has been building serious connections and friendships with clients along the way. "It's truly about building relationships. It's about finding out what the customer wants and going out of my way to make that happen for them."
Sharon Yun - Project Administrator & Liaison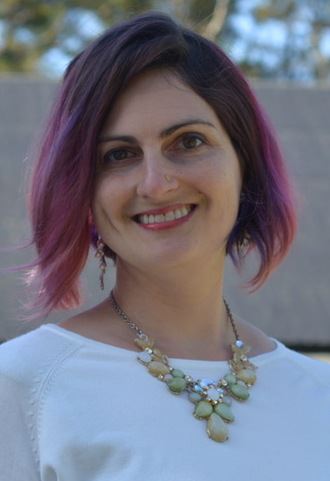 Sharon has been passionate about conservation and the environment her entire life. She lives by the motto "Be the change you want to see in the world" which has led her to a career in Renewable Energy and owning her own solar array. She is prepared to listen to your specific needs and offer personal consultation to create a custom system designed just for you. She currently serves on the Executive Committee of the Gwinnett Sierra Club. She is also a co-leader of the Gwinnett Ready for 100% Campaign, a renewable energy initiative in Gwinnett, and an active member of the GA Solar Energy Association (GA Solar). She has a certificate in PV Sales and Cost Analysis from Solairgen and a Sustainability Ambassador Certificate from the City of Atlanta Mayor's Office of Resiliency. She has a B.A. in International Studies with Minors in Business and Political Science. Her wide variety of experiences include working in the fields of sustainability and regenerative agriculture, leading wellness and artist cooperatives in San Francisco, CA, and now maintaining a homestead with chickens and bees.
Gordon Cox - Field Operations Manager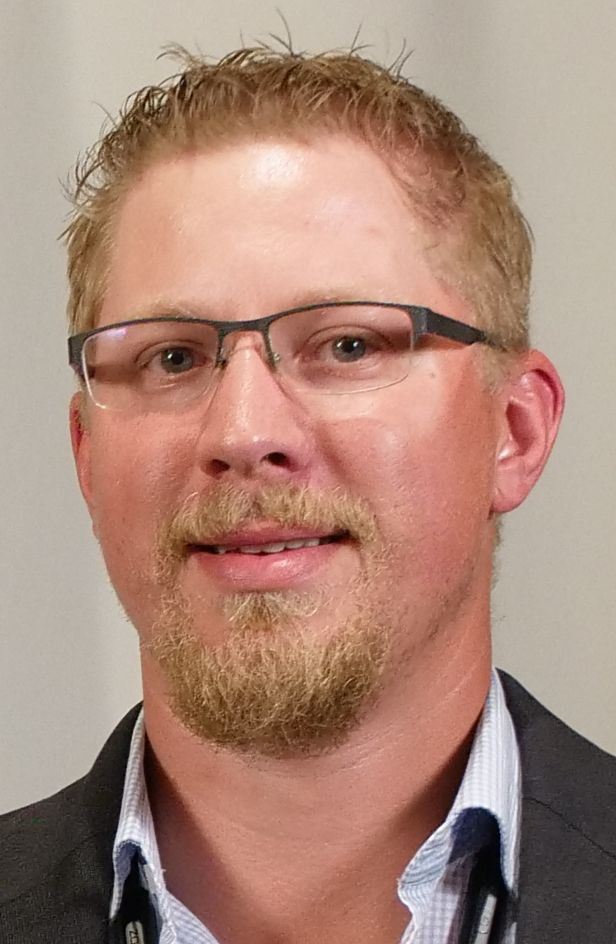 Gordon Cox oversees project execution and is an expert in making processes efficient. Gordon ensures project designs coming from the Sales Department are ready for implementation and he also works with the Project Managers and field personnel to coordinate project scheduling for PV and Tesla Powerwall projects. Gordon has been hands-on with residential and commercial electrical work for over 10 years and holds many job-specific certifications such as OSHA 30, First Aid & CPR, PV Design, Tesla Powerwall Certified Installer, Logistics and Leadership training. Having been with AES since 2014, Gordon is the company's longest standing employee excluding the founder.
agriculture, leading wellness and artist cooperatives in San Francisco, CA, and now maintaining a homestead with chickens and bees.
Derrek Harmon - Project Manager
Derrek Harmon has over 8 years combined experience in the construction and solar industry. After beginning employment with AES his talents and dedication to solar were quickly recognized and he advanced to the position of project manager.
As project manager Derrek is the main point of contact to facilitate customer satisfaction. Derrek's knowledge of installations and permitting allow for excellent communication and timing. He is passionate about solar, off-grid living and energy options for consumers. He strives to help every customer achieve their individual solar goals.